Downloads for The CreatorPack
The CreatorPack for Minecraft Java
Here you can find all the downloads for the CreatorPack for Minecraft Java Edition.
Choose your Minecraft version to continue to the download.
Looking for the Bedrock version of the CreatorPack? Click here to switch to the Bedrock version.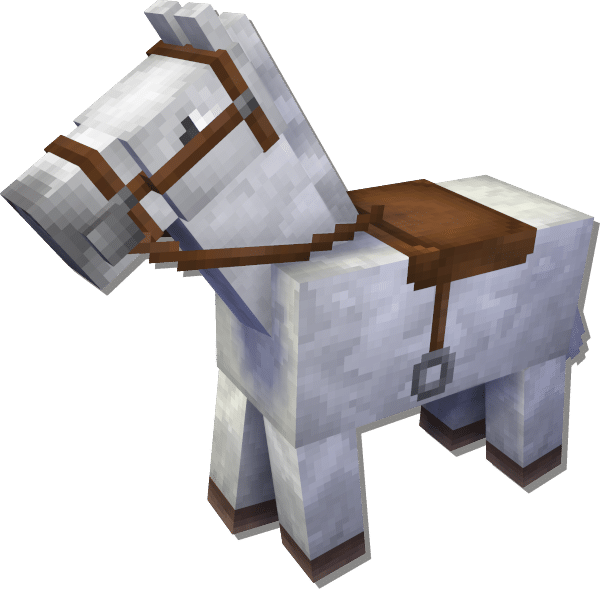 By downloading "The CreatorPack" you are accepting the Terms of Use for the pack.
You would like to get the newest updates and announcements directly in Discord?
Then you should join the Discord community!
Addons are optional resourcepacks, which can be used together with the CreatorPack. In the resourcepack settings an addon always needs to lay on top of the CreatorPack.