Universal Seasons is a set of resourcepacks, that allows you to choose between different seasons in Minecraft. The different seasons result in different colors applied to grass, plants, and leaves. Since the seasons are biome-specific, each biome features other color gradients.
Since it is using the custom colormaps feature introduced by OptiFine, this resourcepack requires an installed version of OptiFine.
As the name already says: Universal Seasons is universal! This means that Universal Seasons is compatible with all resourcepacks, that use "tinted" textures for their organic textures. It can be used as an add-on and can be added on top of the preferred resourcepack.
Of course, this pack also works with the default Minecraft textures!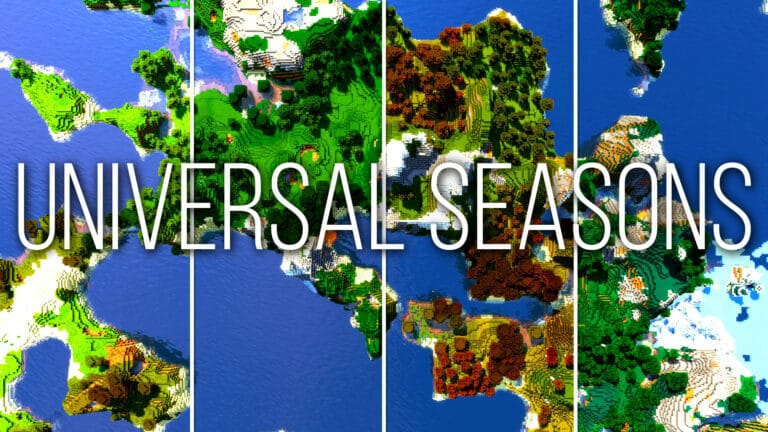 By downloading "Universal Seasons" you are accepting the Terms of Use for the pack.
Universal Seasons has different variants. Please choose the variant, which fits you best.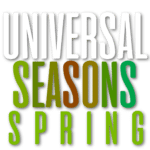 This version features the season spring, applying different lime colors to grass, plants, and leaves. If you like bright saturated colors, this is the way to go!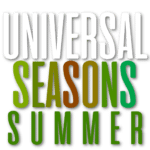 Some nice dark green colors allow you to experience the season summer in Minecraft! Get yourself some ice cream!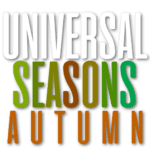 Red, brown, orange: those are the colors you can see when using the autumn version! Man, it is really getting colder outside…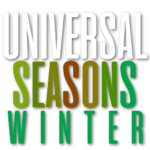 Winter! The color cyan will make your Minecraft world look much colder! You should wear some warmer clothes when using this version!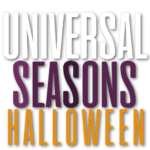 Universal Seasons Halloween
Get ready for Halloween with this spooky Halloween Edition! Dark purple water, a dark sky, and dark-colored plants!
You would like to get the newest updates and announcements directly in Discord?
Then you should join the Discord community!