Are you looking for a fresh new look for Minecraft, which still keeps the traditional feeling? Then you should get the CreatorPack! Enjoy Minecraft with high definition, smooth and clean textures in every part of the game!
Features:
Ready for the Trails & Tales update!
Default-styled 32×32 textures!
Textures for UI, blocks, items, and mobs!
Seven HD skins!
By: CreatorLabs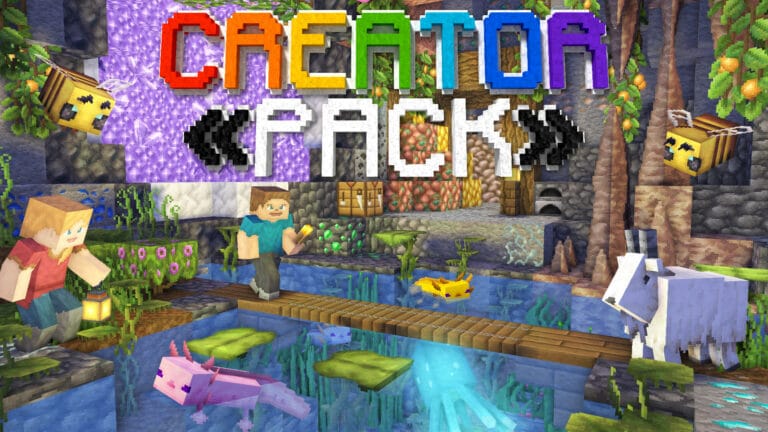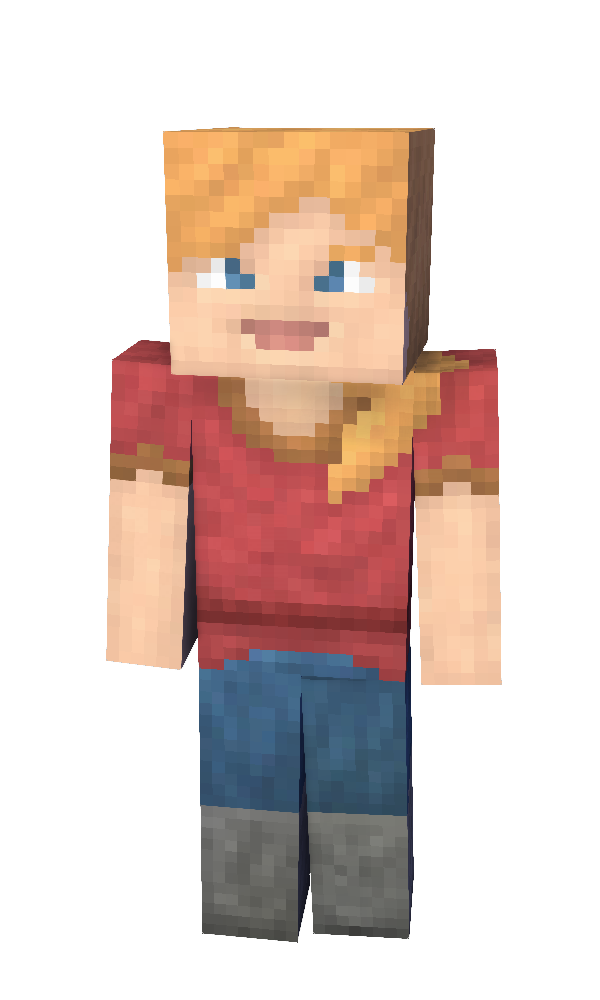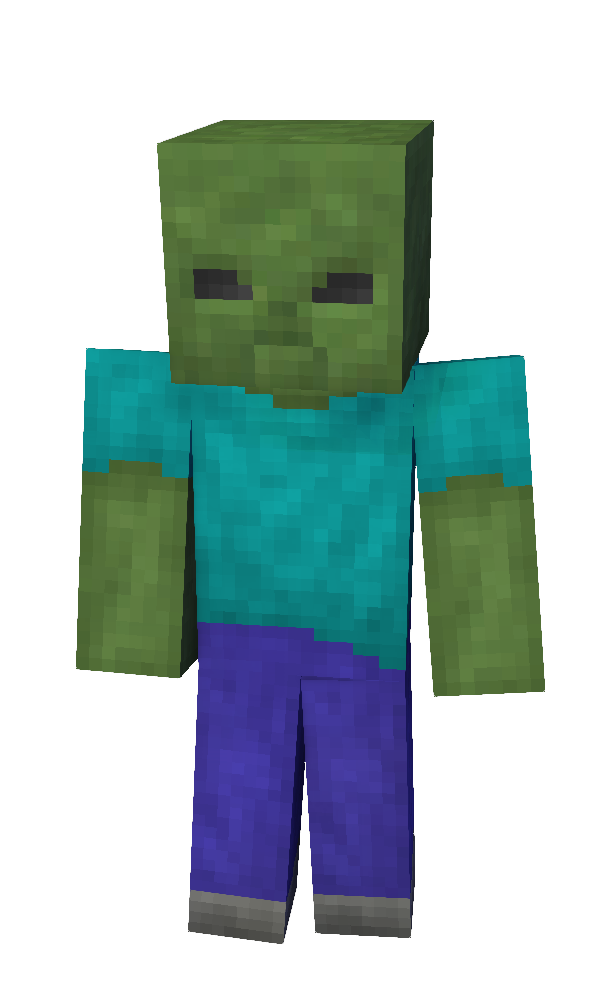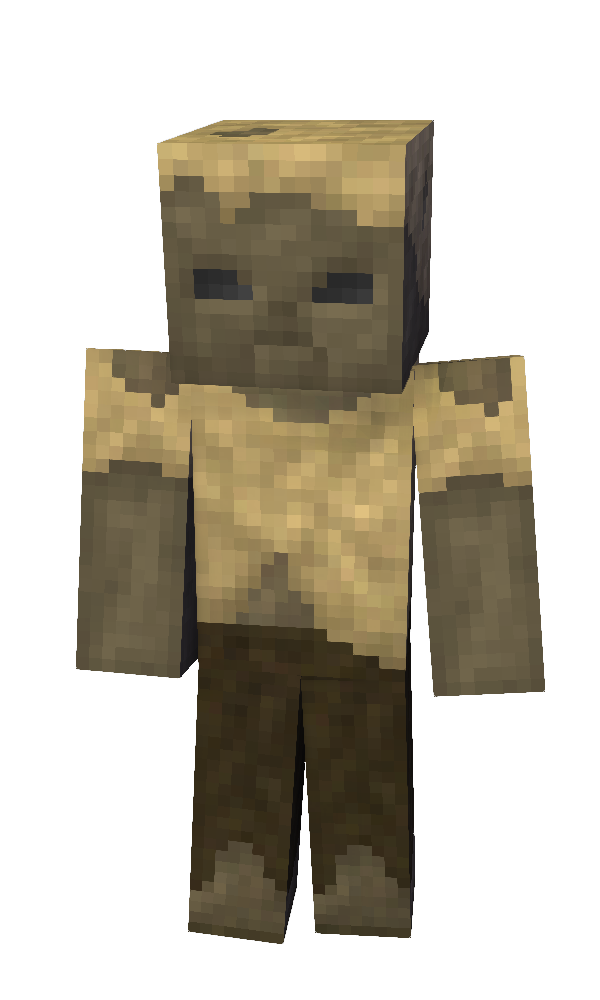 The CreatorPack for Minecraft Bedrock Edition: Available on Xbox One, Nintendo Switch, PS4, Android, iOS, Fire OS, Fire TV, and Windows 10!
As an official Minecraft Partner, CreatorLabs released "The CreatorPack" for Minecraft Bedrock directly on the in-game Minecraft Marketplace!