This stand-alone addon for 3D CreatorCraft adds a "display" to every note block. On that display, you can see which instrument and which note the note block is using. This is the first resourcepack that allows you to see that. And you do not even need to install any mod to use this resourcepack. The feature to create a block model for every note was added in the Minecraft 1.13 snapshots. So this resourcepack is only available for Minecraft 1.13 and higher versions.
Stand-alone addon means that this addon was designed to be used with 3D CreatorCraft, but it also works without 3D CreatorCraft.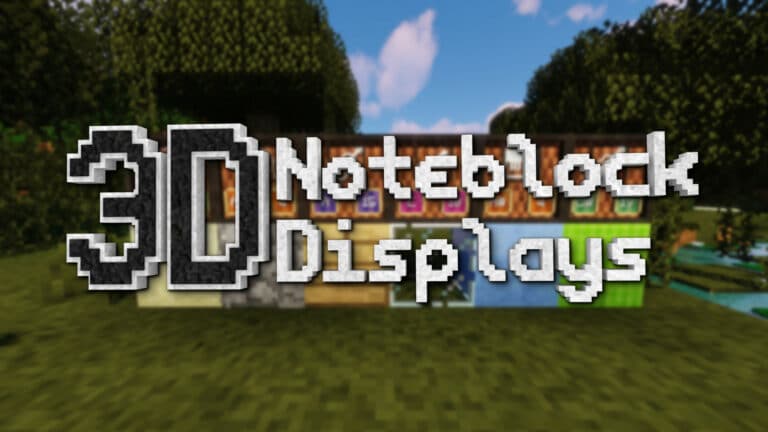 By downloading "3D Noteblock Displays" you are accepting the Terms of Use for the pack.
You would like to get the newest updates and announcements directly in Discord?
Then you should join the Discord community!