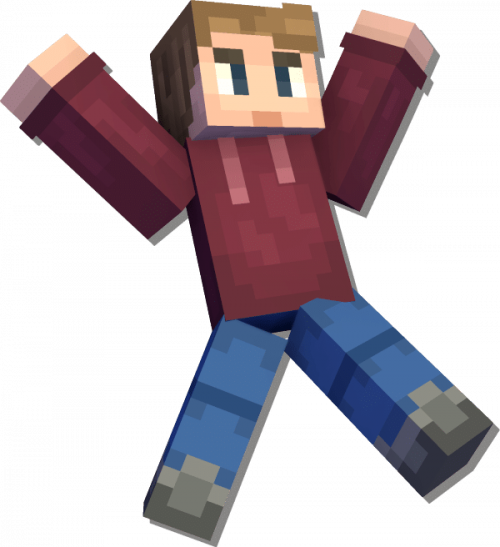 Welcome to CreatorLabs, the home of various innovative Minecraft projects.
Find your next favorite Minecraft map or download one of our multiple high-quality resourcepacks.
With years of experience, CreatorLabs is working as an official Minecraft partner and provides high-quality content for the Minecraft Marketplace.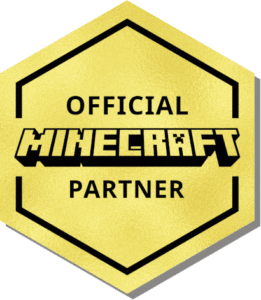 The Resourcepack for
Creators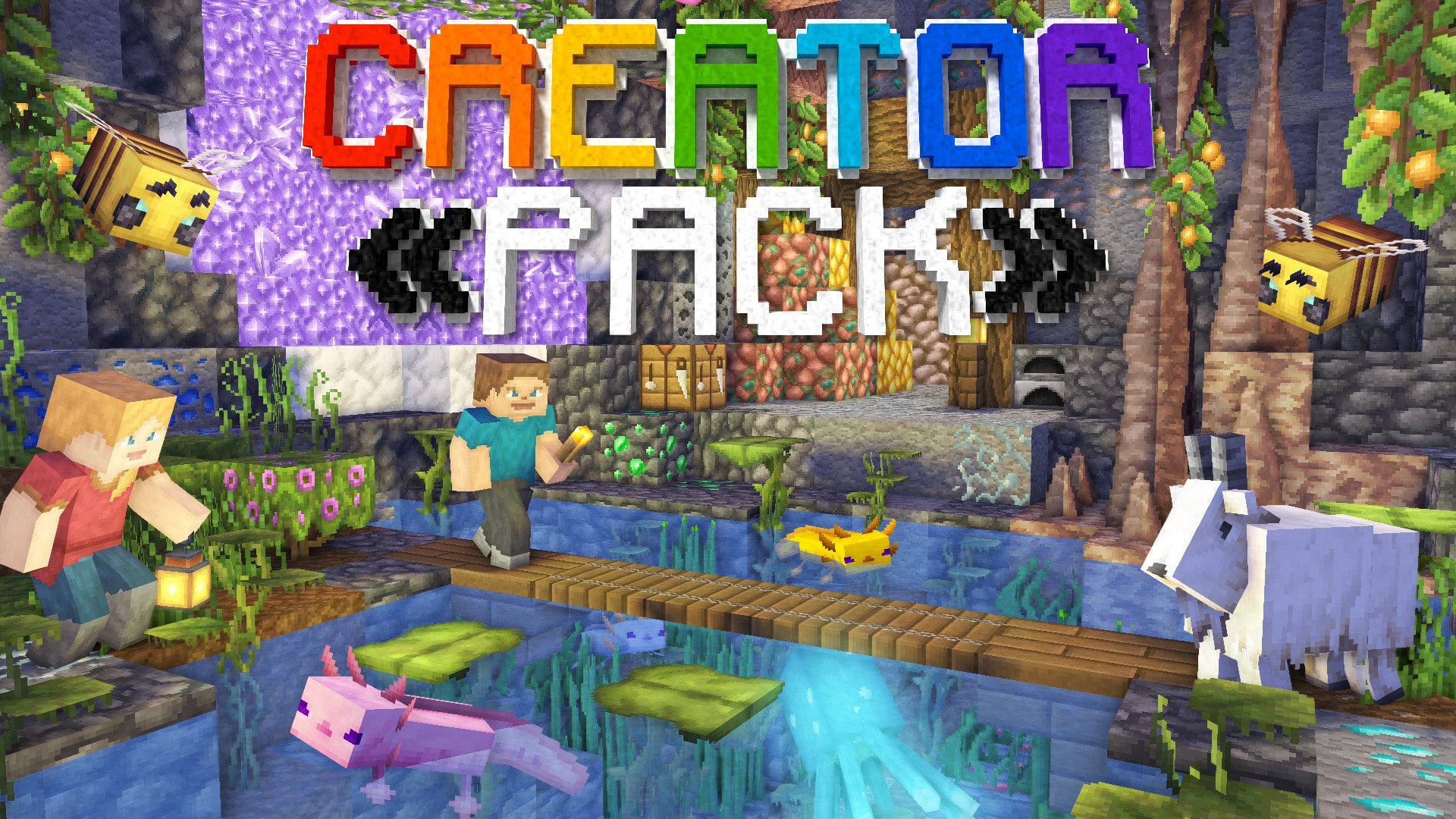 Are you looking for a fresh new look for Minecraft, which still keeps the traditional feeling? Then you should get the CreatorPack!
Enjoy Minecraft with high definition, smooth and clean textures in every part of the game!
Available for Minecraft Java and Bedrock Edition.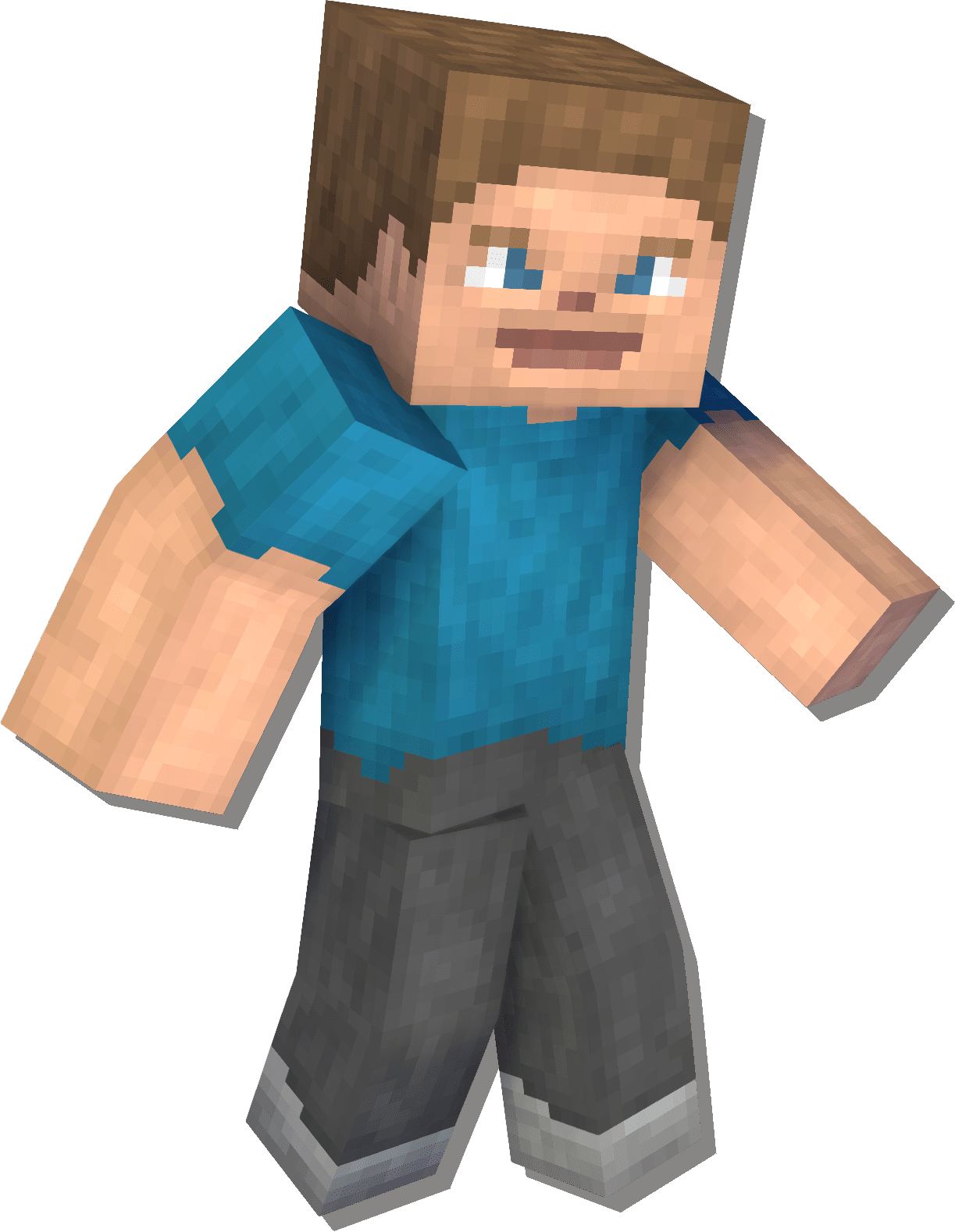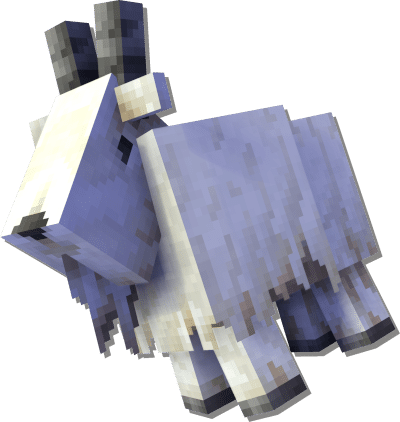 You would like to get the newest updates and announcements directly in Discord?
Then you should join the Discord community!