The Resourcepack for
Creators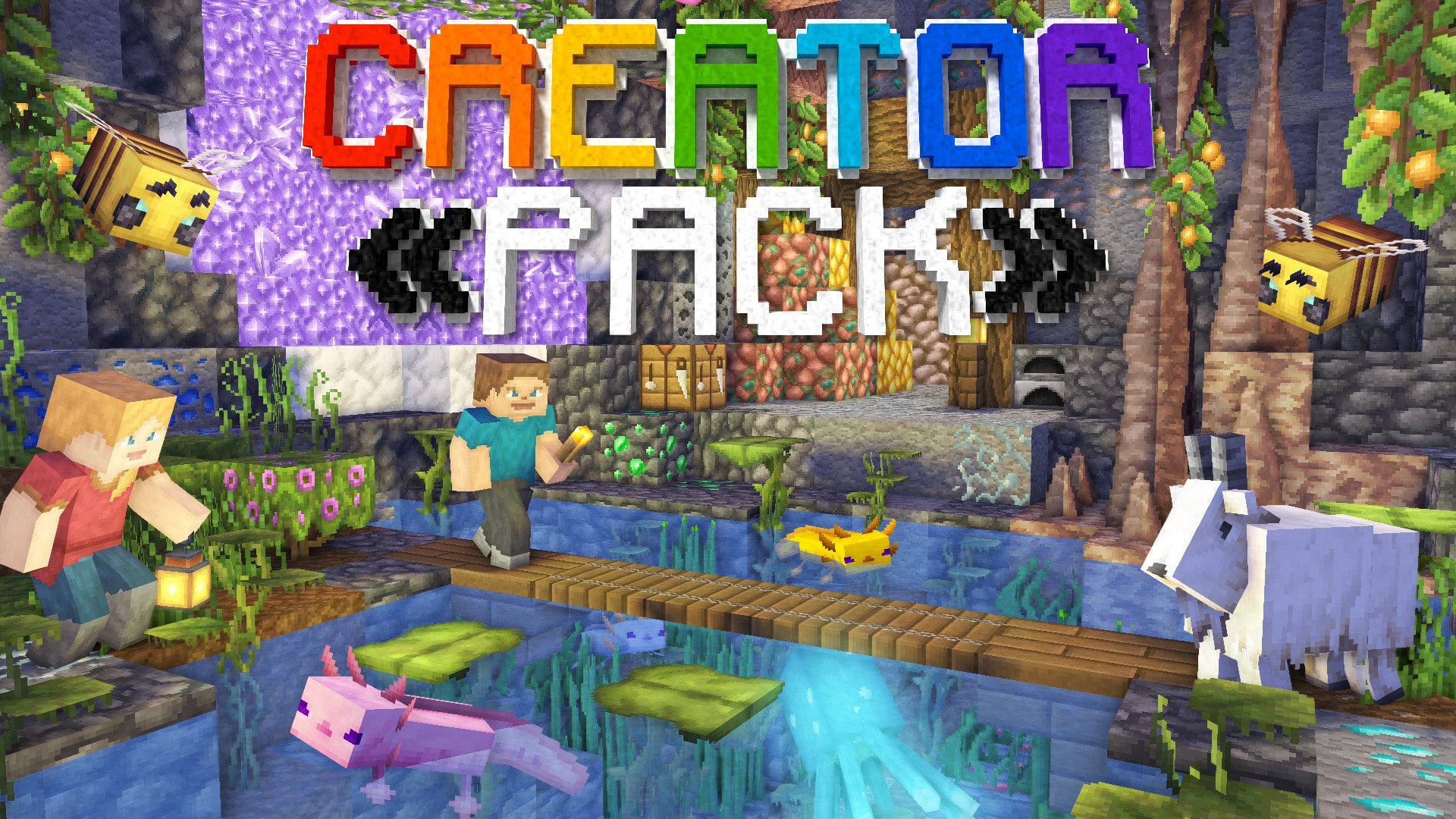 Are you looking for a fresh new look for Minecraft, which still keeps the traditional feeling? Then you should get the CreatorPack!
Enjoy Minecraft with high definition, smooth and clean textures in every part of the game!
Available for Minecraft Java and Bedrock Edition.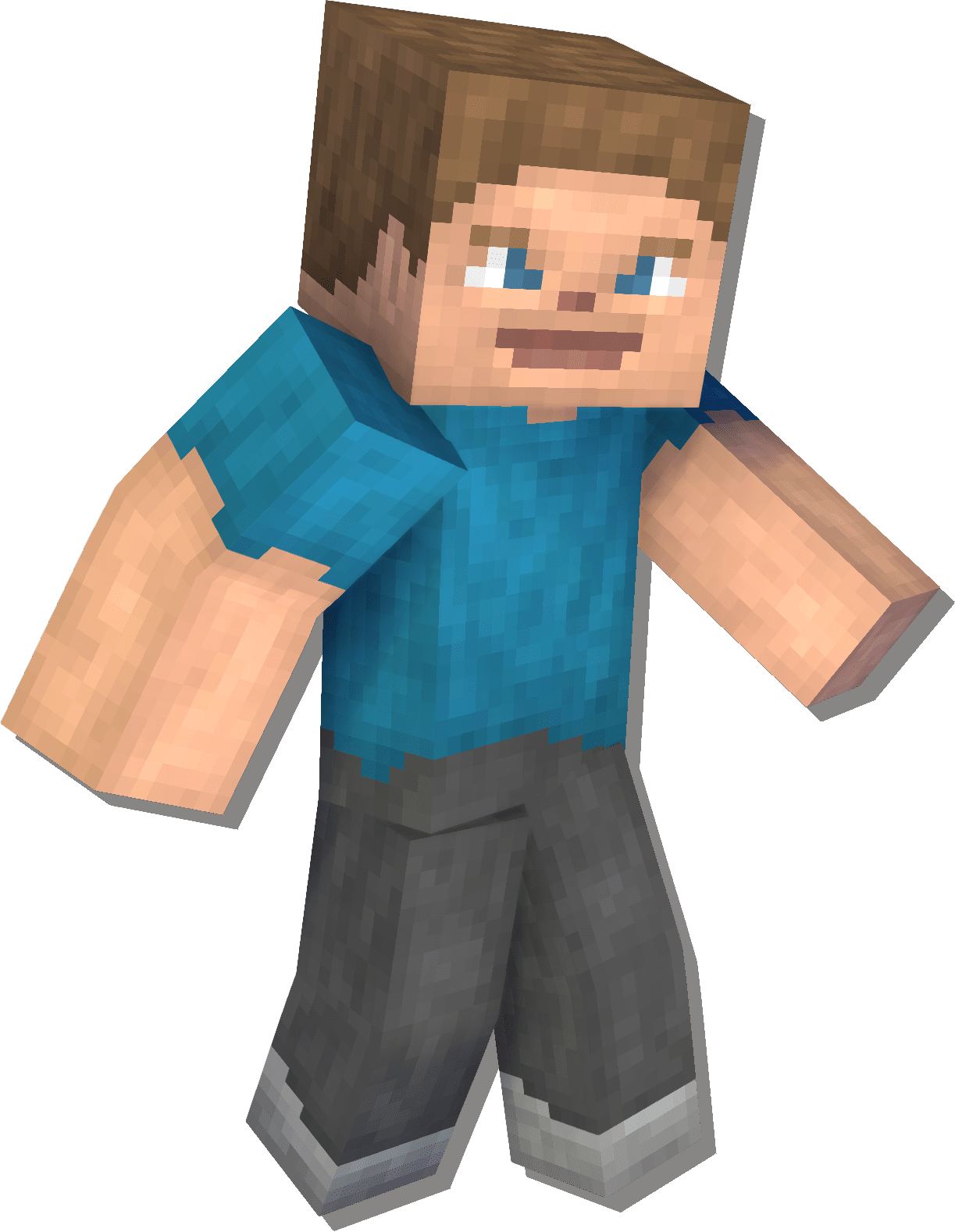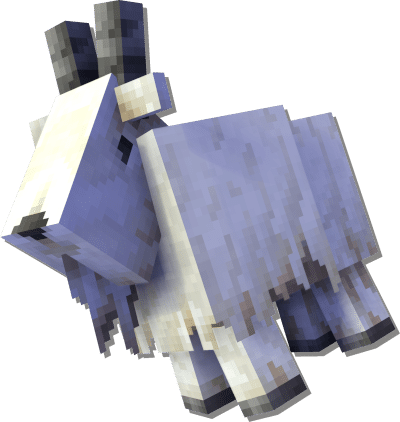 The CreatorPack is a 32×32 resourcepack, which totally revamps the visual appearance of the game. The textures are smooth, clean and more detailed than the default textures.
Although the resourcepack varies the look of the game, it will still feel familiar to you.
No matter what you build, the pack fits your style. Whether you are living in a medieval village or in a futuristic city, the world around you will look great. So what are you waiting for? Download the resourcepack designed for creators: The CreatorPack!
Choose Your Minecraft Edition
Please choose the Minecraft Edition for which you would like to get the CreatorPack.
You would like to get the newest updates and announcements directly in Discord?
Then you should join the Discord community!